Our Vision:
Serving the people of Bangladesh, compelled by the love and life of Christ.
Programs:
Life4Bangladesh achieves its Vision through a number of programs and appeals which involve and inspire the youth of Bangladesh, at the same time providing training, development and relief.
Programs include; Life Groups, Schools, Conferences, Training, Harvesters Worship Group, Relief Work.
UK Trustees:
Here are details of the UK Trustees who support the work of Life For Bangladesh.
Rev Chris Simmons
Chairman
Peter Sarkar
Executive Director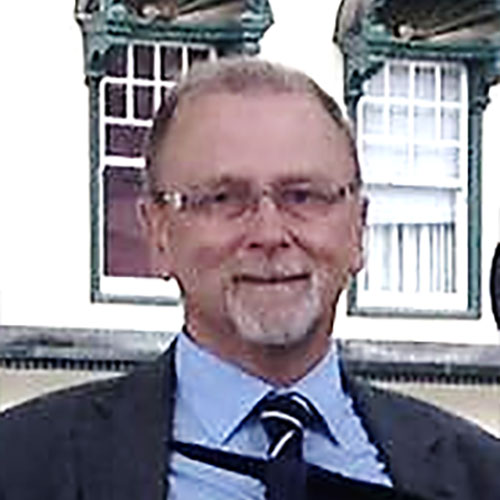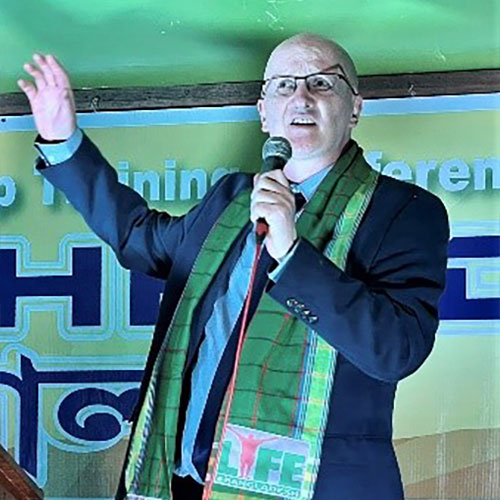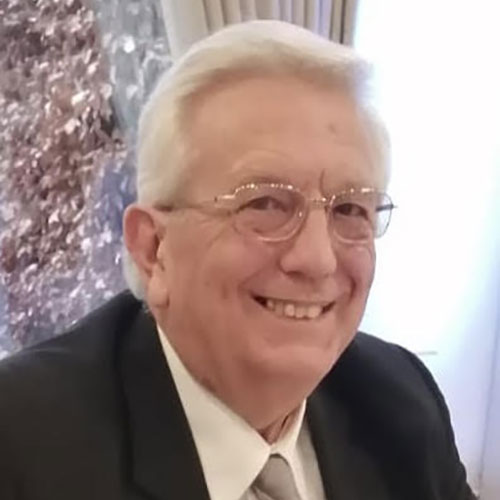 Rev Martin Smith JP
Trustee